Best Time to Book a Flight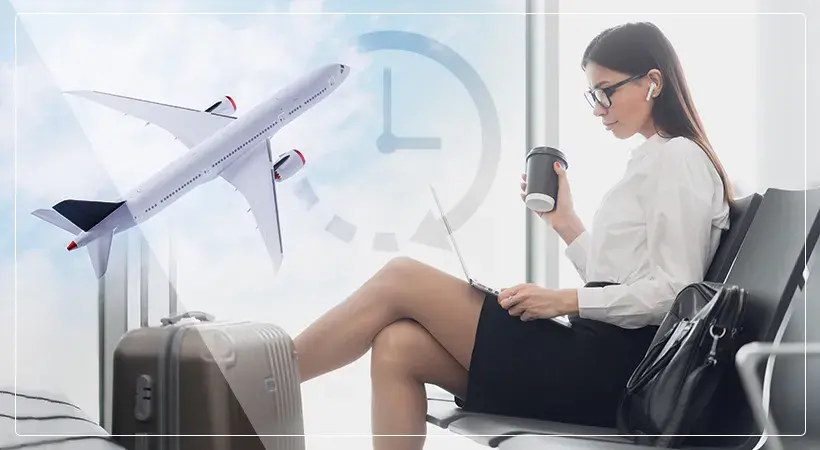 Do you know the best time to book a flight? If not, you're not alone! A lot of people don't realize that there is an optimal time to book in order to get the cheapest flight. So, whether you're planning a summer vacation or need to book flights for winter break, read on for advice on when to buy airline tickets!
When Should You Book a Domestic Flight?
So, when is the best time to book a domestic flight? The answer: it varies. The cheapest times to fly are generally about two months in advance, but there are other factors you should consider as well. For example, if you're looking for the best deal on a last-minute flight, you'll need to search for fares closer to your travel date. You consider the best website that offers Flight Deals on Domestic Flight like Airtiks.
When Should You Book an International Flight?

If you're planning an international trip, when should you book your flight? There's no one definitive answer to this question, but here are some things to consider. Firstly, airlines often release their schedule for the next year in late October or early November. So if you have a specific destination in mind, it's worth checking airline websites at that time to see what flights are available. Additionally, ticket prices tend to be highest in the summer months and lowest during the winter. So if your travel dates are flexible, you may want to consider booking your flight in January or February. Finally, keep in mind that airfare can fluctuate rapidly, so it's always a good idea to keep an eye on prices and book as early as possible.
Should You Take a Different Approach for Holiday Flights?
The holidays are coming up, and that means it's time to start planning your travel. If you're looking to fly somewhere for the festivities, you'll want to get your tickets booked as soon as possible. But should you take a different approach this year? Depending on when and where you're flying, the answer might be yes.

Are There Actually Certain Days and Times That Are the Cheapest?
For many of us, booking a flight is an inevitability. We have to go somewhere, and often, the cheapest way to do that is by plane. But when is the best time to actually book those flights? Are there specific days or times that are cheaper than others? Surprisingly, the answer is yes!
Call (833) 902-2087 and book a Flight now!
Resources:
Book cheap airline tickets to florida
How to Find the Best Time to Book Summer Flights and Save Money?