Cheap Places to Fly: Discover Budget-Friendly Destinations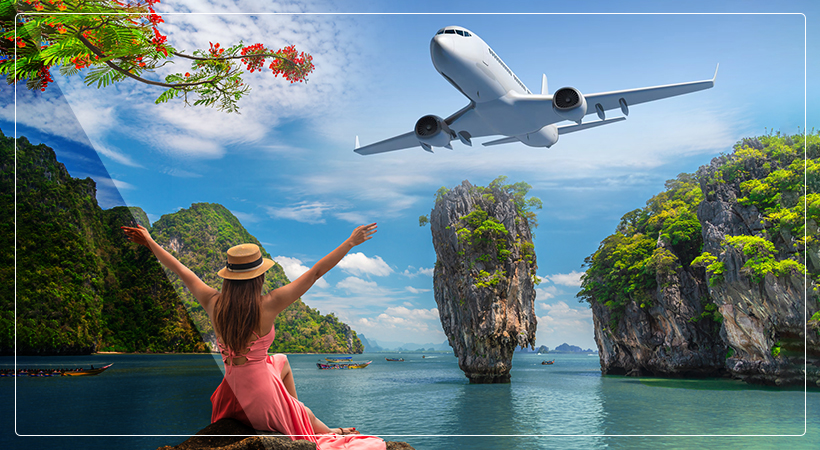 Are you itching to travel but worried about breaking the bank? The good news is that there are plenty of affordable destinations around the world where you can enjoy memorable experiences without draining your savings account. In this article, we'll explore some cheap places to fly, from North America to Europe, Asia, and even Africa. So, pack your bags and get ready to embark on an exciting adventure without breaking the bank!

Factors to Consider When Looking for Cheap Places to Fly
Before we dive into specific destinations, let's discuss some key factors to consider when searching for cheap flight tickets.

Seasonality
One crucial factor that affects flight prices is seasonality. Traveling during peak seasons, such as school holidays or major festivals, can significantly inflate prices. On the other hand, visiting a destination during the off-season can lead to substantial savings. Keep this in mind when planning your trip.

Destination Demand
The popularity of a particular destination also influences airfare prices. High-demand locations, such as popular tourist hotspots or major cities, tend to have higher ticket prices. Exploring lesser-known destinations or those currently emerging as travel gems can often yield lower costs.

Flight Deals and Discounts
To find the best deals, be sure to utilize various flight search engines and sign up for fare alerts. Airlines often offer promotional discounts, flash sales, or last-minute deals, which can help you snag affordable tickets. Flexibility with your travel dates can also open up more opportunities to find cheaper flights.


Now that we've covered the essential factors to keep in mind, let's explore some budget-friendly destinations across different continents.

Budget-Friendly Destinations in North America
Mexico City, Mexico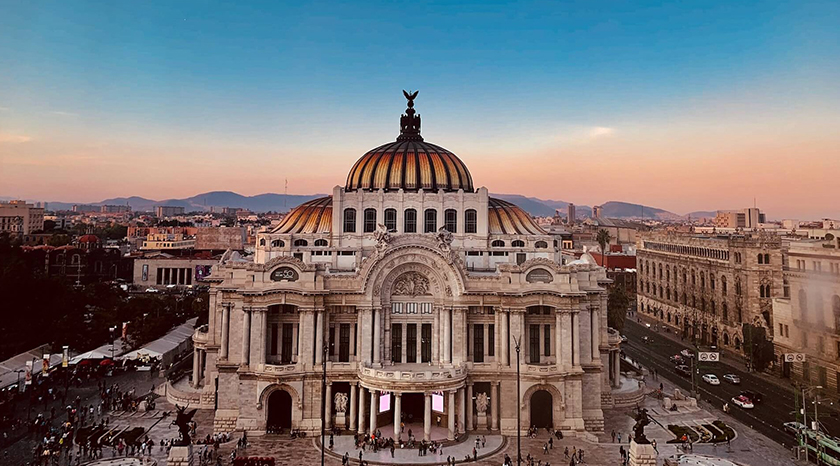 Mexico City offers an incredible blend of history, culture, and gastronomy at a fraction of the cost compared to other major cities. Explore the ancient ruins of Teotihuacan, stroll through the vibrant neighborhoods of Coyoacan and Roma, and indulge in delicious street food. With affordable accommodations and reasonably priced attractions, Mexico City is a perfect choice for budget-conscious travelers.


Montreal, Canada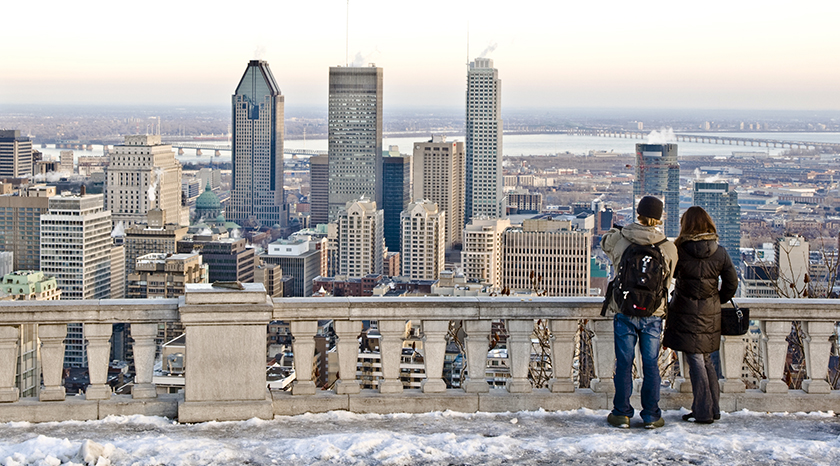 Montreal, the cultural hub of Quebec, combines European charm with North American flair. Explore the historic cobblestone streets of Old Montreal, visit renowned museums, and savor delectable cuisine. During the summer, the city hosts various festivals, including the famous Montreal Jazz Festival. With a favorable exchange rate, Montreal offers excellent value for money.

New Orleans, Louisiana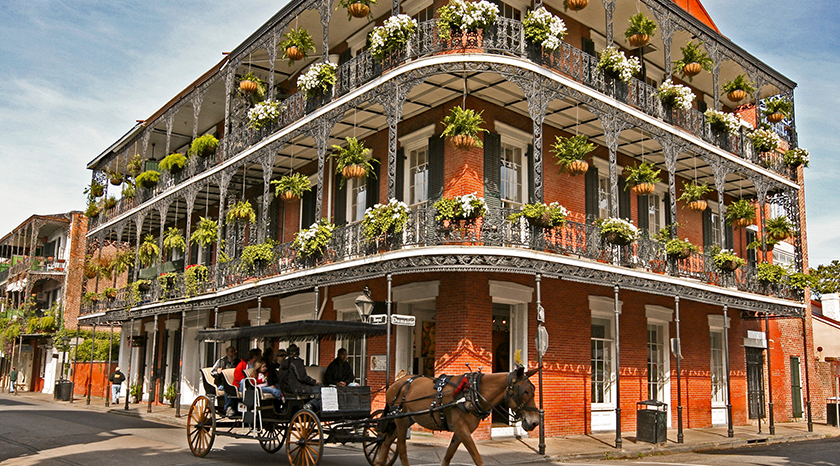 New Orleans is famous for its vibrant music scene, unique cuisine, and rich history. Despite its popularity, the city offers plenty of budget-friendly options. Explore the colorful streets of the French Quarter, enjoy live jazz performances, and savor mouthwatering Creole and Cajun dishes. Affordable accommodations can be found in neighborhoods slightly outside the city center.

Affordable European Getaways
Budapest, Hungary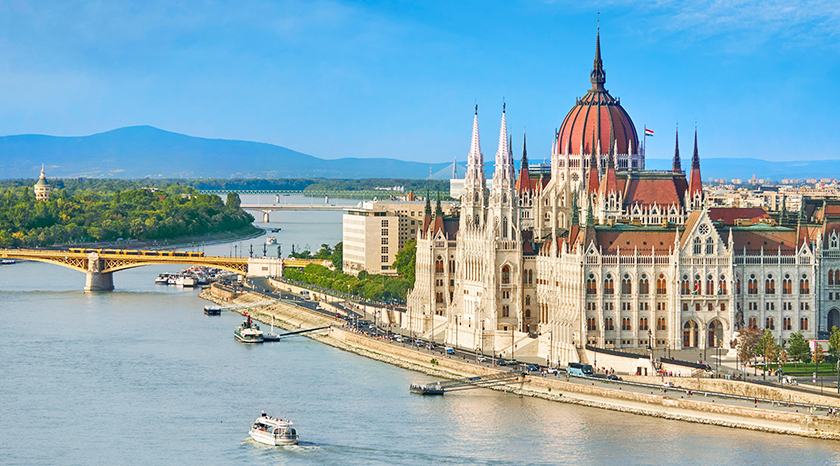 Budapest, often referred to as the "Paris of the East," is a treasure trove of architectural wonders, thermal baths, and vibrant nightlife. Visit the Buda Castle, take a cruise along the Danube River, and unwind in the famous thermal baths. With its affordable prices compared to other European capitals, Budapest is a fantastic destination for budget travelers.

Prague, Czech Republic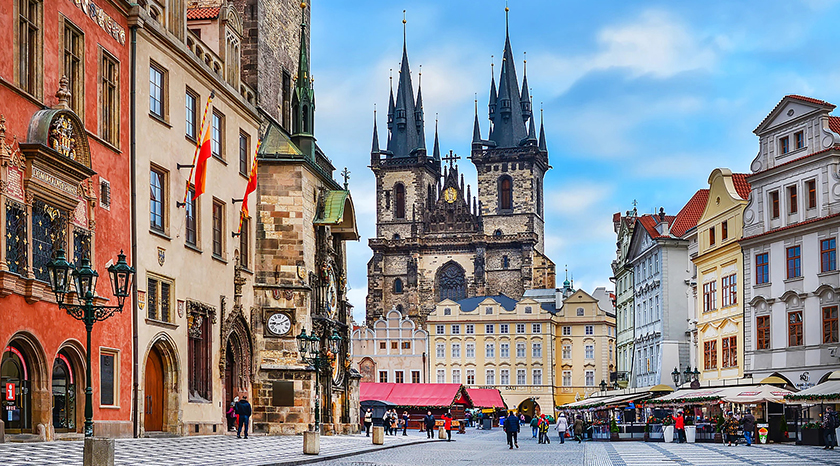 Prague's fairytale-like charm attracts visitors from around the world. Explore the enchanting Prague Castle, stroll across the iconic Charles Bridge, and visit the historic Old Town Square. With its affordable accommodations and inexpensive local cuisine, Prague remains an attractive option for travelers seeking affordability without compromising on culture and beauty.

Lisbon, Portugal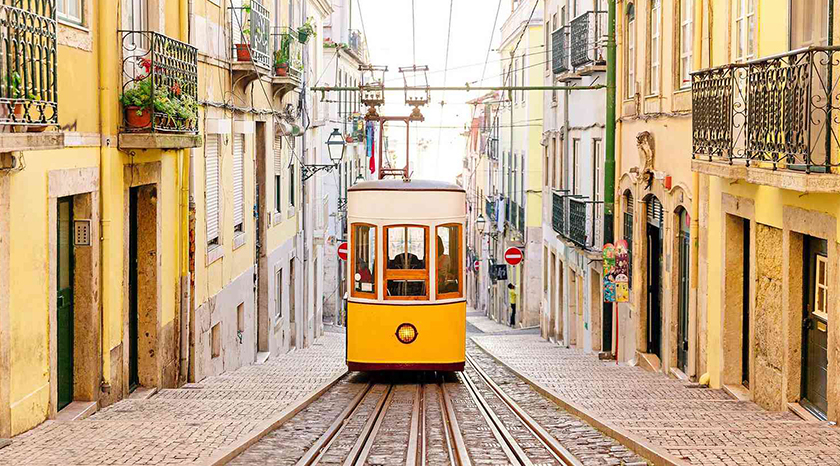 Lisbon, the capital of Portugal, offers a delightful mix of history, stunning views, and vibrant street life. Explore the narrow alleys of Alfama, marvel at the picturesque viewpoints, and indulge in the city's famous custard tarts. With its affordable prices, Lisbon provides an excellent opportunity to immerse yourself in Portuguese culture on a budget.



Low-Cost Asian Destinations
Bangkok, Thailand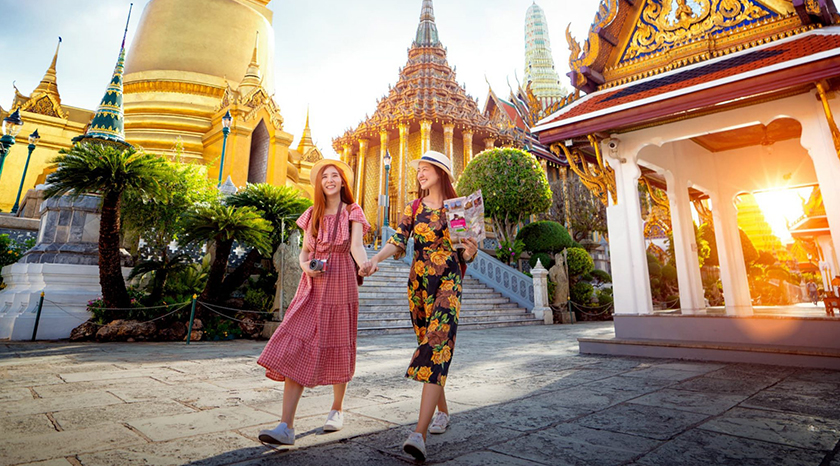 Bangkok, the bustling capital of Thailand, combines tradition and modernity seamlessly. Discover magnificent temples, vibrant markets, and mouthwatering street food. From the bustling streets of Chinatown to the serene beauty of the Grand Palace, Bangkok offers endless opportunities for exploration and adventure, all at an affordable price point.

Hanoi, Vietnam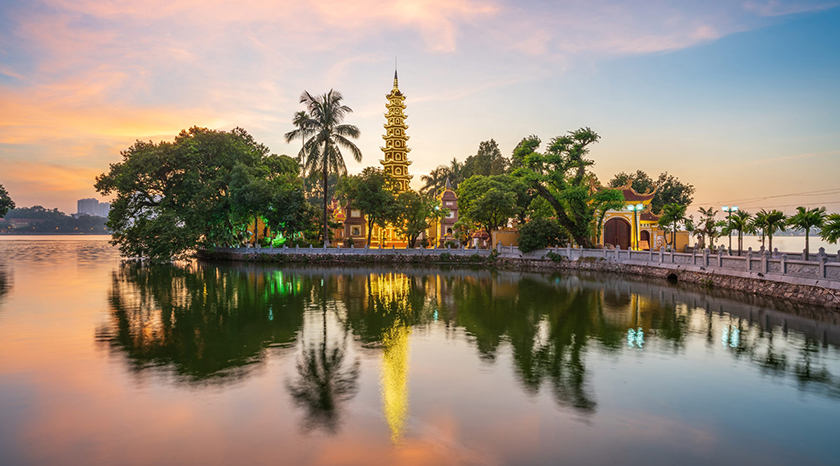 Hanoi, the capital of Vietnam, is a city that effortlessly blends ancient traditions with a modern outlook. Explore the labyrinthine streets of the Old Quarter, visit the stunning Temple of Literature, and sample authentic Vietnamese cuisine. With its budget-friendly accommodations and affordable street food, Hanoi is an attractive option for travelers seeking a unique and wallet-friendly experience.

Bali, Indonesia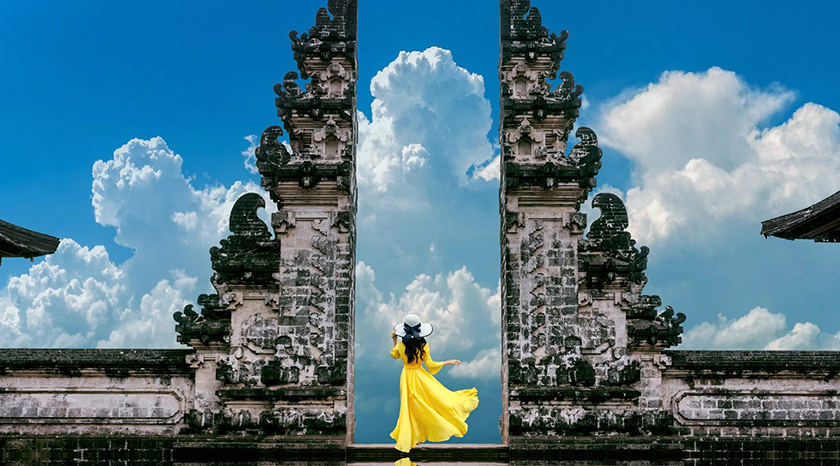 Bali, the Island of the Gods, offers breathtaking landscapes, vibrant culture, and tranquil beaches. Immerse yourself in the island's spirituality, visit ancient temples, and enjoy world-class surfing spots. Bali offers a range of accommodations to suit different budgets, from affordable guesthouses to luxurious resorts. Indulge in affordable and delicious local cuisine while embracing the island's laid-back lifestyle.

South American Gems on a Budget
Lima, Peru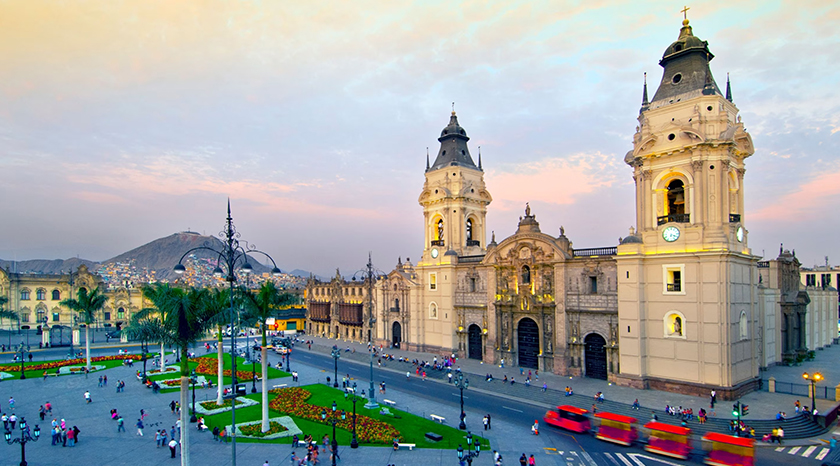 Lima, the capital of Peru, is a culinary haven that won't break the bank. Sample exquisite ceviche, explore the vibrant neighborhoods of Miraflores and Barranco, and visit the historic Plaza Mayor. Lima offers a variety of accommodations at different price points, allowing you to enjoy all the city has to offer without stretching your budget.

Buenos Aires, Argentina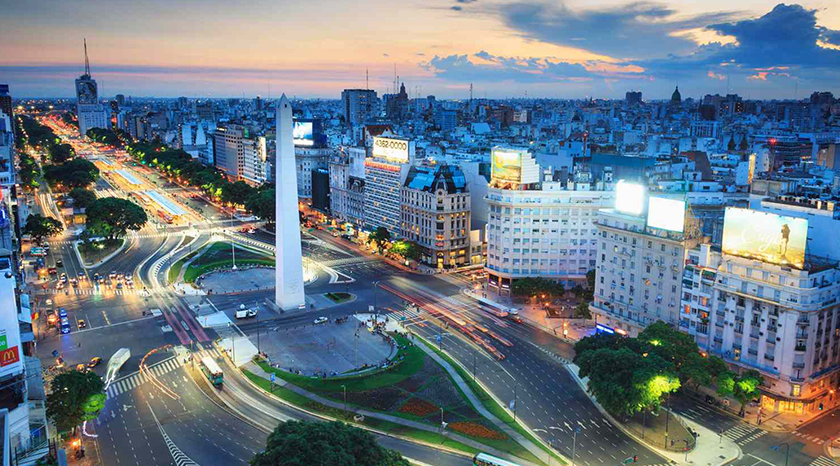 Buenos Aires, known for its tango, vibrant culture, and European flair, is an affordable destination for travelers. Explore the charming neighborhoods of Palermo and San Telmo, watch a captivating tango performance, and indulge in Argentina's famous beef. With its favorable exchange rate, Buenos Aires offers excellent value for money.

Quito, Ecuador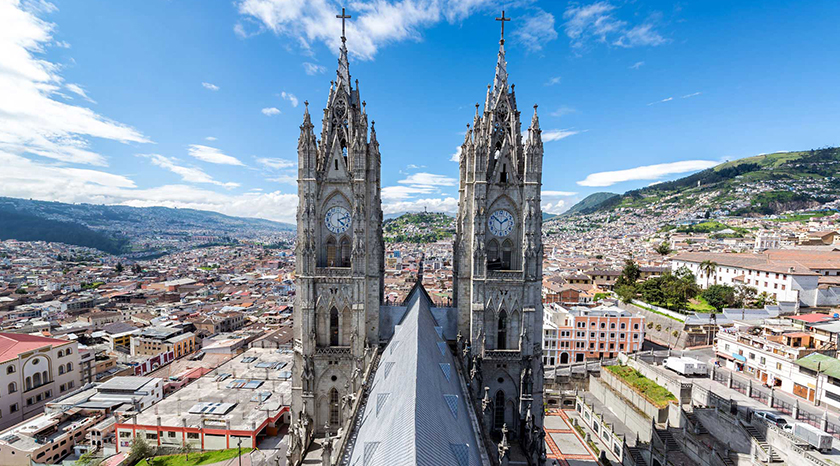 Quito, the capital of Ecuador, is nestled high in the Andes Mountains, offering stunning views and a rich cultural heritage. Explore the historic Old Town, visit the equator line at Mitad del Mundo, and take in the breathtaking scenery from the Teleferico. Quito provides a range of affordable accommodations and budget-friendly dining options, making it an ideal destination for travelers seeking affordability and adventure.

Hidden Gems in Africa
Marrakech, Morocco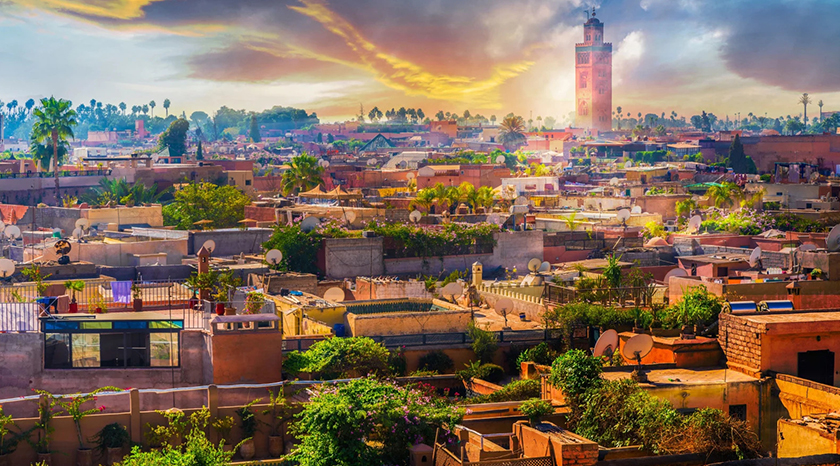 Marrakech, a vibrant city in Morocco, lures visitors with its bustling souks, stunning palaces, and aromatic cuisine. Lose yourself in the maze-like streets of the medina, visit the iconic Jardin Majorelle, and savor traditional Moroccan dishes. Marrakech offers a range of accommodations to suit different budgets, allowing you to experience the city's magic without breaking the bank.

Zanzibar, Tanzania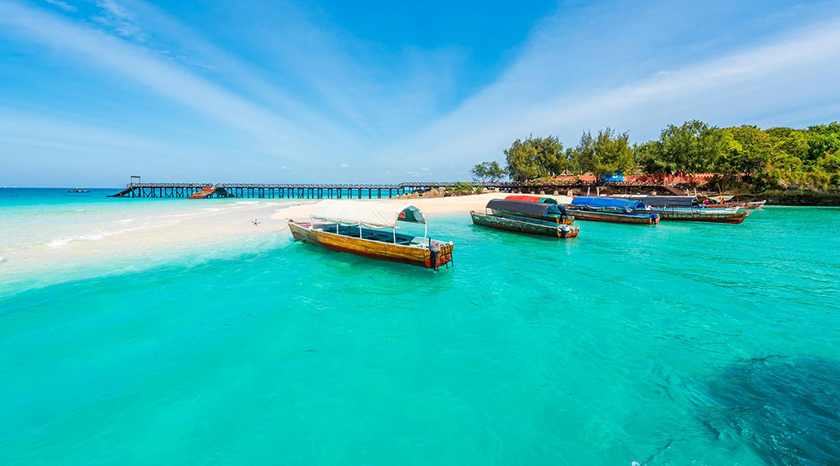 Zanzibar, an archipelago off the coast of Tanzania, boasts pristine beaches, crystal-clear waters, and a rich Swahili culture. Explore Stone Town's narrow streets, relax on the idyllic beaches of Nungwi or Paje, and embark on a spice tour. Zanzibar offers a variety of accommodations, from budget-friendly guesthouses to luxury resorts, ensuring there's an option for every traveler.

Cape Town, South Africa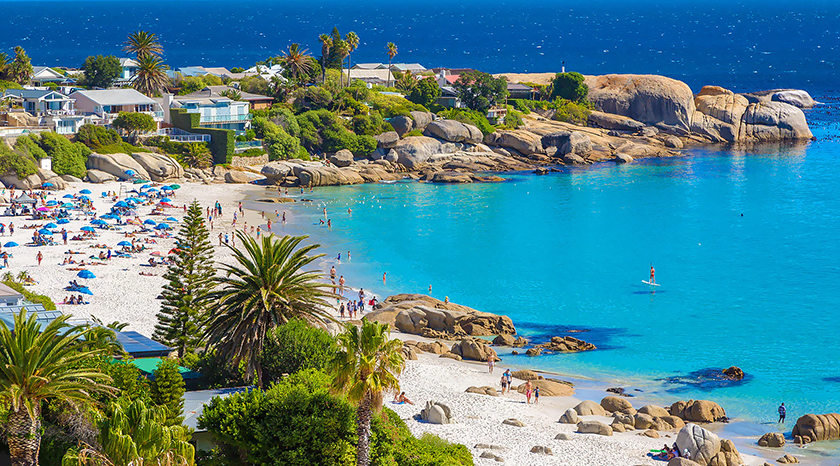 Cape Town, located at the southern tip of Africa, offers a unique blend of natural beauty, cultural diversity, and adventure. Ascend Table Mountain, visit the iconic Cape of Good Hope, and explore the vibrant neighborhoods of Bo-Kaap and Camps Bay. Cape Town provides a range of accommodations, affordable dining options, and numerous free or low-cost activities, making it an enticing destination for budget-conscious travelers.

Conclusion
Traveling doesn't have to be expensive. By considering factors like seasonality, destination demand, and flight deals, you can uncover cheap places to fly that offer incredible experiences without breaking the bank. Whether you choose to explore the colorful streets of Mexico City, wander through the historic neighborhoods of Prague, or relax on the pristine beaches of Zanzibar, there are budget-friendly destinations around the world waiting to be discovered. So, plan your trip wisely, embrace the adventure, and create lasting memories without compromising your budget.

Call now(833) 902-2087 to Speak with a travel expert and get assistance 24/7.
FAQs
1. What are some budget-friendly destinations in Europe?
• Budapest, Hungary
• Prague, Czech Republic
• Lisbon, Portugal

2. Are there any cheap places to fly within the United States?
• Mexico City, Mexico
• Montreal, Canada
• New Orleans, Louisiana

3. How can I find the best flight deals and discounts?
• Utilize flight search engines and sign up for fare alerts
• Keep an eye out for promotional discounts and flash sales
• Be flexible with your travel dates

4. Is it cheaper to travel during the off-season?
Yes, traveling during the off-season often leads to lower prices for flights and accommodations.
Are there any budget-friendly destinations in Asia?
• Bangkok, Thailand
• Hanoi, Vietnam
• Bali, Indonesia